Supporting you every step of the way.
We provide support through multiple channels. Answers to all your Notebird questions are just a click away.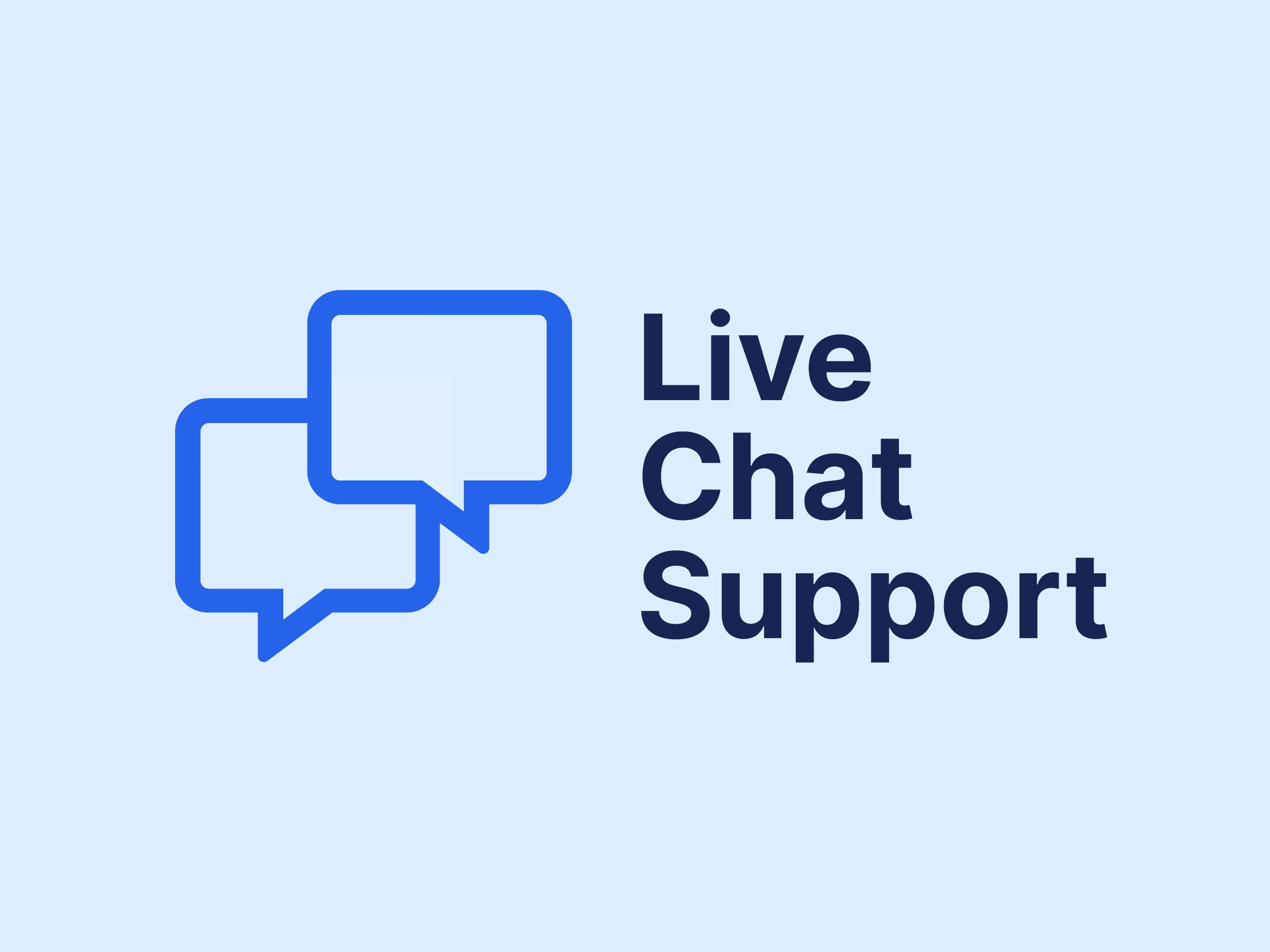 In-app help chat.
A 'chat with us' button is built right within your settings allowing you to chat with our team. We quickly answer with resources that match your need.
Support built-in. Always free.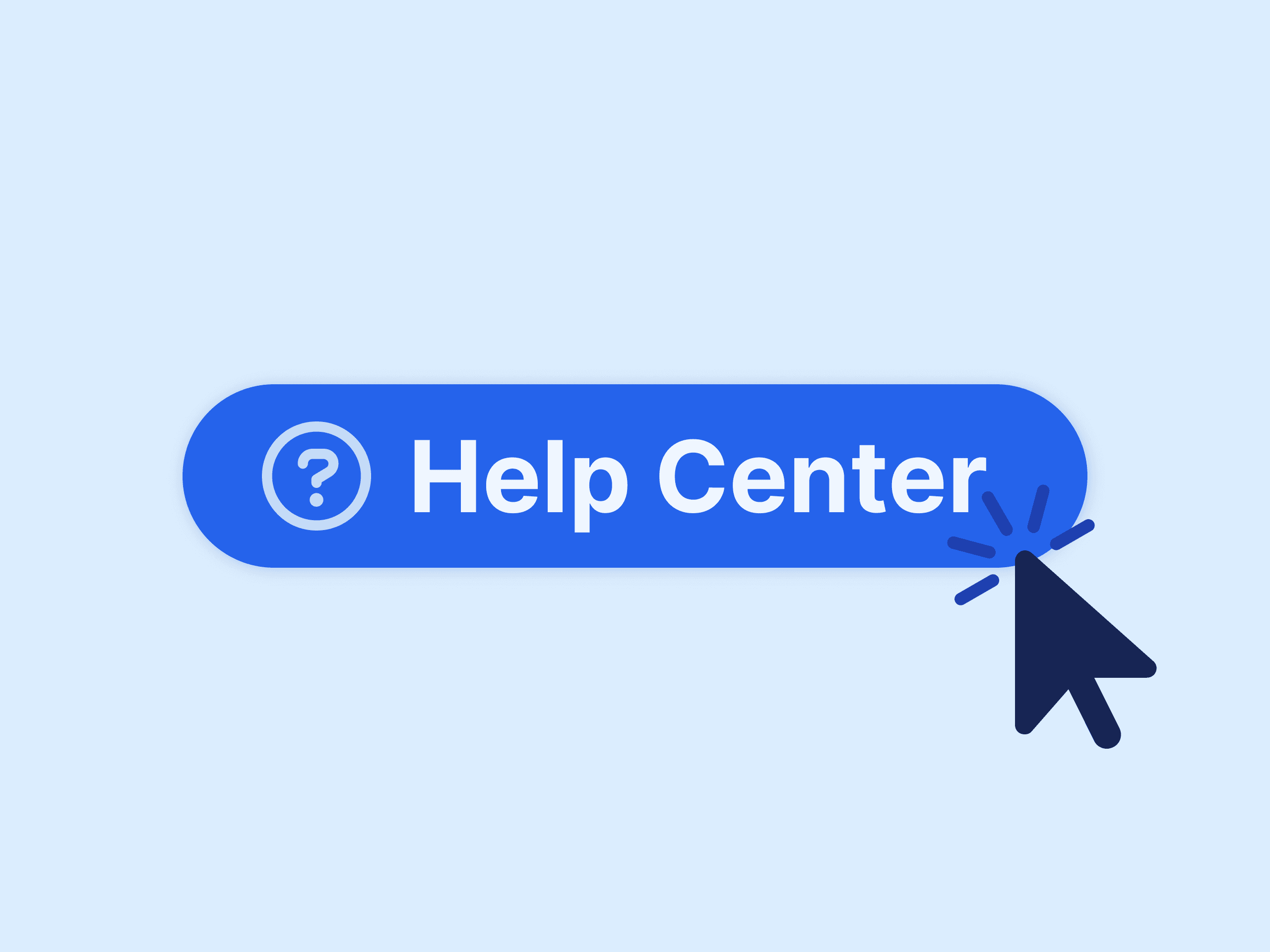 Online Help Center.
Our Help Center helps you quickly find answers without talking with anyone. Find screenshots, videos and walkthroughs so you have a better understanding of Notebird.
Helpful responses in under 5 minutes. ⏱️
We're a small team with a personal touch. Notebird is easy-to-use, but when you need help, we're right here. Most of the time, we can respond faster than it takes you to refill your coffee.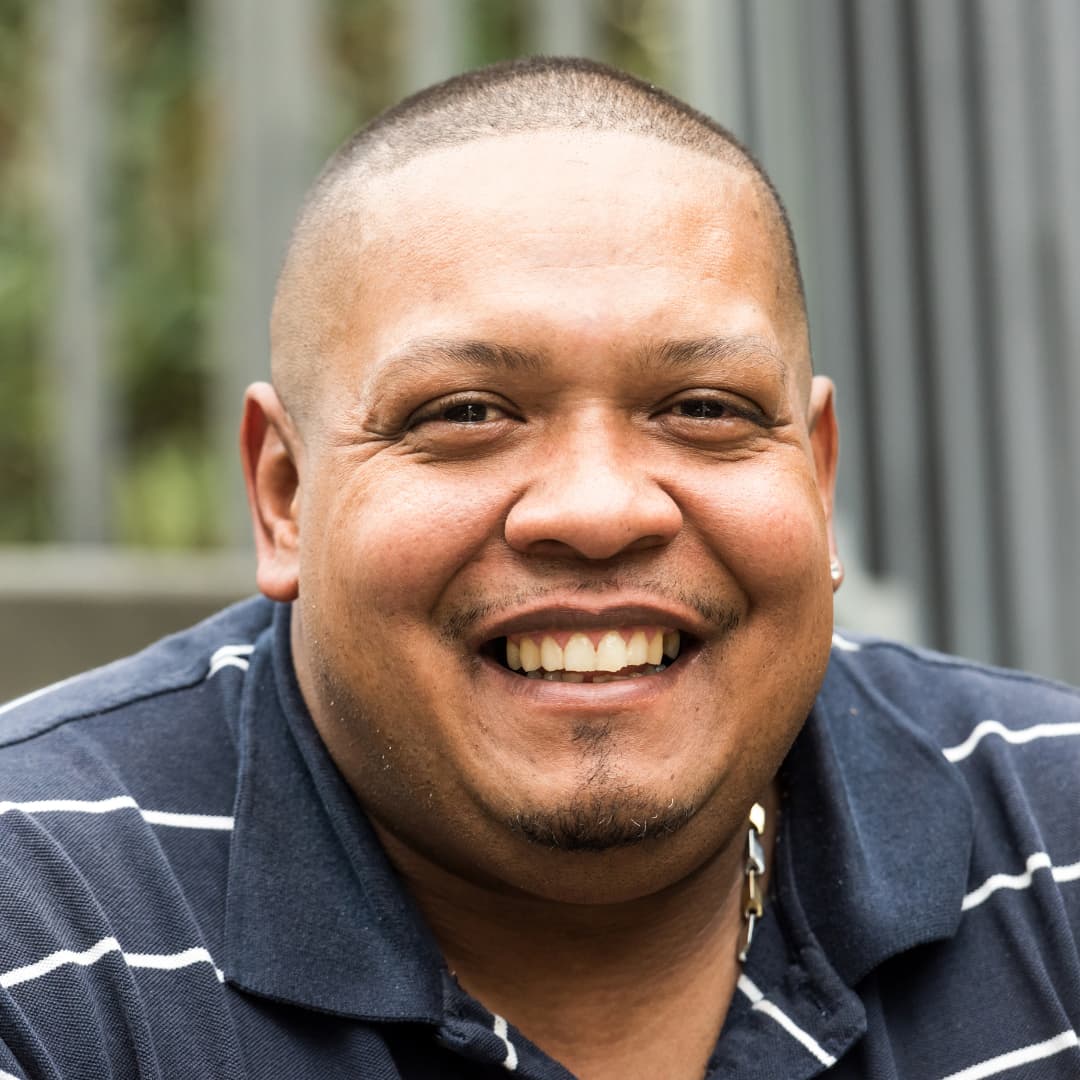 Ready to dive in?
Start your
free trial

today.