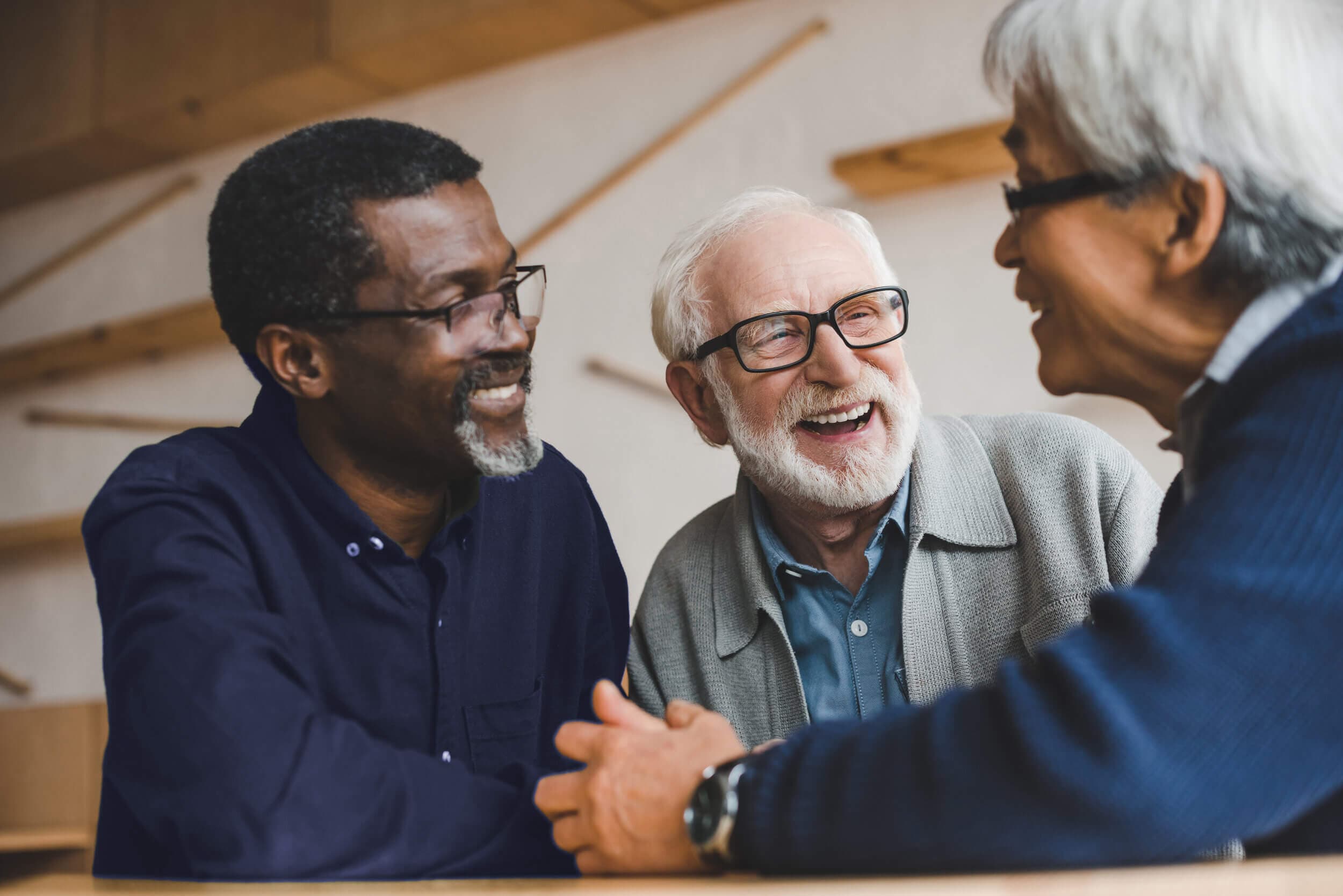 Here at Notebird...
We exist to help you care for your people.
We believe that people feel genuinely cared for when you remember the details in their lives. We know that your job carries many different responsibilities and that can lead to those details getting misplaced on your desk or within your brain. Notebird was built to help you manage those details and keep people from falling through the cracks.
Taylor and Chris are brothers and co-founders of Notebird. Their passion is helping leaders and teams care for their people. Notebird is based in Oklahoma, with customers across the United States and internationally.
We needed a way to stay organized when caring for our people, and spreadsheets weren't cutting it. As we reached out to clergy friends asking about their processes, we quickly realized we were not alone; people were beyond frustrated with broken systems. The infamous pastoral care spreadsheet, post-it notes, manila folders, group texts and dry erase boards weren't working. Congregants were still getting lost in the shuffle.
That lead us to develop a solution that would help clergy and their teams easily organize and coordinate pastoral care. We believe the more complex the software, the less likely your team will be to use it. It's why we built Notebird to be intuitive, inviting and easy-to-use, especially for those who are not particularly comfortable with technology. We genuinely want to help you care for your people.With care,Taylor & Chris
Join us in building the
future of care

.