Send Notebird demo to a colleague:
Most tech companies show you vague screenshots of their product making you create an account to see if it is the right fit. We understand their strategy, but we've had too many leaders say, "This is exactly what we have been looking for. Where have you been my entire career?" That is why we simply show you all Notebird has to offer.
Try Notebird Free
Here's the catch…
There actually is no catch. We just ask that after watching this video, if you don't think Notebird works for your church, then let us know why. We are always trying to improve Notebird.
And if it seems like it's the right fit, then go ahead and try out our 14–day Free Trial.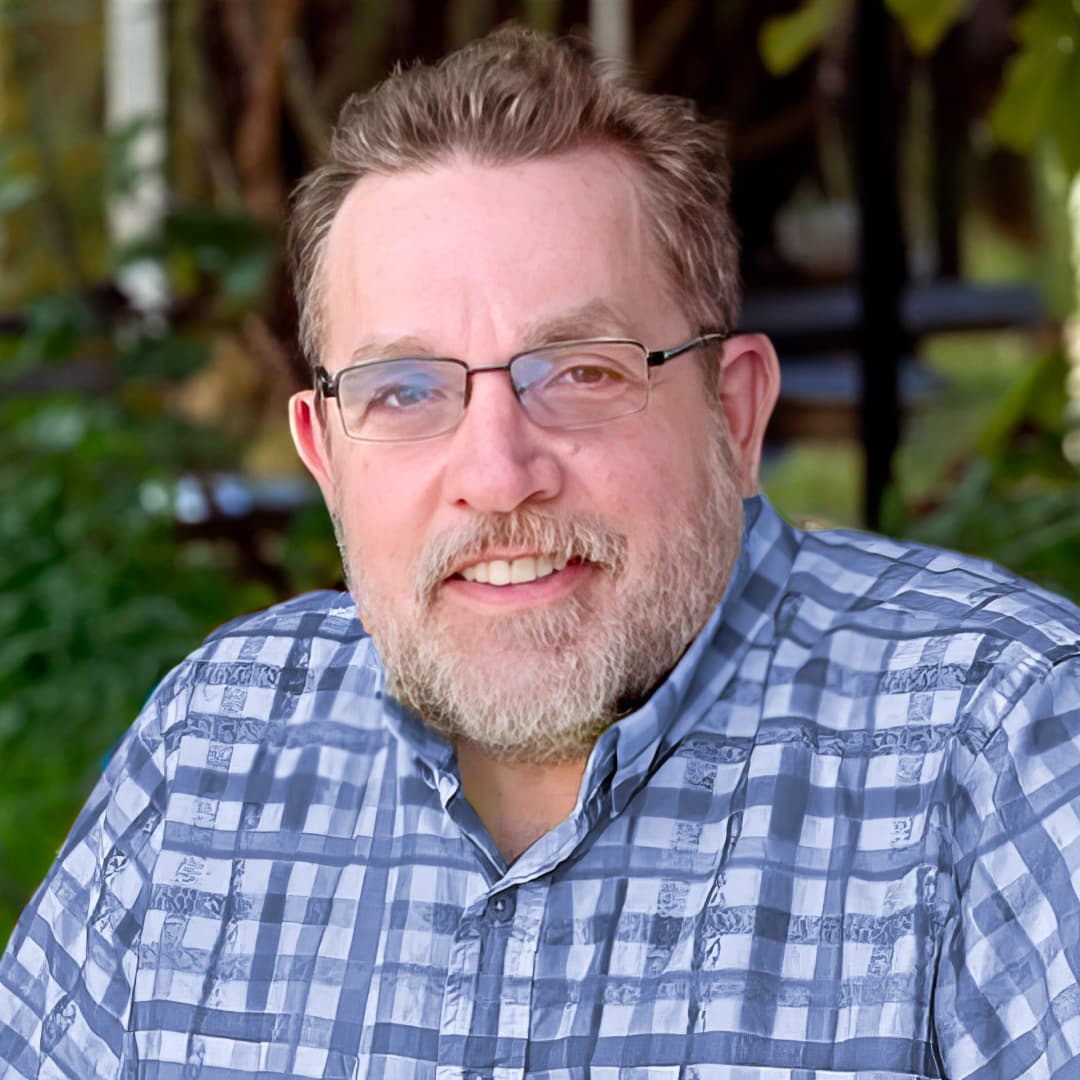 A Few of Our Amazing Customers
Ditch the spreadsheet

and start your 14–day free trial.